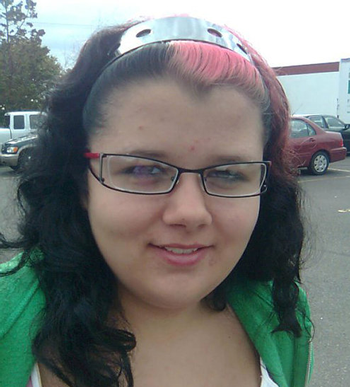 Posted on August 27, 2012 by Paul in Bullycide.

This month, friends and family of Kaitlyn Boris wonder why the 15-year-old took her life. But Kaitlyn told us why. As in so many cases of bullycide, the answer is not found in a riddle, which is insolvable. It's found through pieces in a puzzle that those with the right mind, heart and courage need to assemble. One piece of this puzzle is found through the recognition of evil, something many of us no longer believe in–including those in church.

No Comments. Continue Reading...