Meet the Team
Paul Coughlin – Founder & President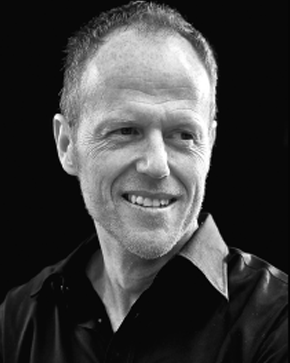 Founder and President Paul Coughlin is the author of eight books, including the freedom-from-bullying parent and teacher resource Raising Bullyproof Kids. An international speaker and teacher who has appeared on Good Morning America, Nightline, New York Times, LA Times, C-SPAN, and Newsweek, among other media outlets, he is also a boys varsity soccer coach where he was voted Coach of the Year twice. His anti-bullying curriculum is used throughout North America as well as in South Africa, Uganda, Australia, New Zealand and Brazil among other countries. He is a member of his region's premier college prep school's Board of Trustees and is the father of three teenagers. He and his wife Sandy live in Southern Oregon.
Jessica Zigenis – Executive Assistant and Director of Social Media & Communications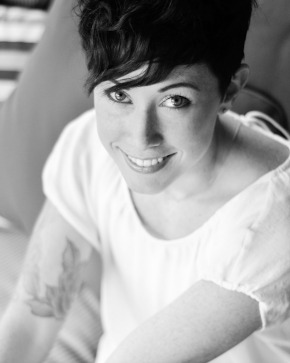 Jessica Zigenis recently joined The Protectors as Executive Assistant and Director of Social Media & Communications. Born and raised in Southern Oregon, she received her BA in English and Writing from Southern Oregon University and spent three years in the publishing industry before her passion for helping children and fighting injustice led her to The Protectors. With a heart and eagerness to help kids, she has worked with numerous children's organizations in the past, giving her the experience and zeal necessary to join the fight for freedom-from-bulling and act as liaison for The Protectors Freedom Council. She is also an animal lover, and in her spare time enjoys running and hiking with her husband and dog, a pit bull named Marz, in Oregon's beautiful outdoors.
Jane Houston – ACSI Representative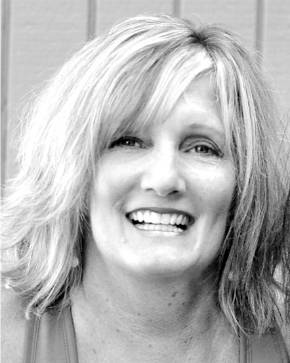 With three decades of experience in public and private schools, Jane Houston brings a passion for defending the vulnerable to her position at The Protectors. A licensed teacher with an ACSI (Association of Christian Schools International) certification in administration and teaching, Jane is enthusiastic about sharing The Protectors' freedom-from-bullying curriculum to faith-based schools. Jane earned Bachelor and Master of Science degrees from Judson Baptist College and Southern Oregon University, respectively. Through her career of coaching, teaching and college counseling, Jane considers working with students a privilege and joy. Based out of Northern California, she, her husband and two children enjoy movies, sports, music, reading and exploring the Sierra Nevada Mountains.